Quality Production Remediation
Our Crew have succesfully remediated over 250 homes
You receive great prices, service, quality and a safe remediation.
Did you know most ceilings are domestic drywall.
We can map(find) the domestic drywall in most homes.
Do not pay to rip out good drywall

We will document the remediation and issue detailed reports.

Are you a Realestate Investor click here

Call 813-623 1177 or Email
TomHerman@HomeExpertsTampa.com


To see Mr. Herman on Fox News Click Here
ASTM International C-11 Member







For an interesting look at Chinese Drywall from an Insurance point of view click here


See our happy Chinese Drywall Story at the Recent News Tab

For more info on The Home Experts go to:HomeExpertsTampa.com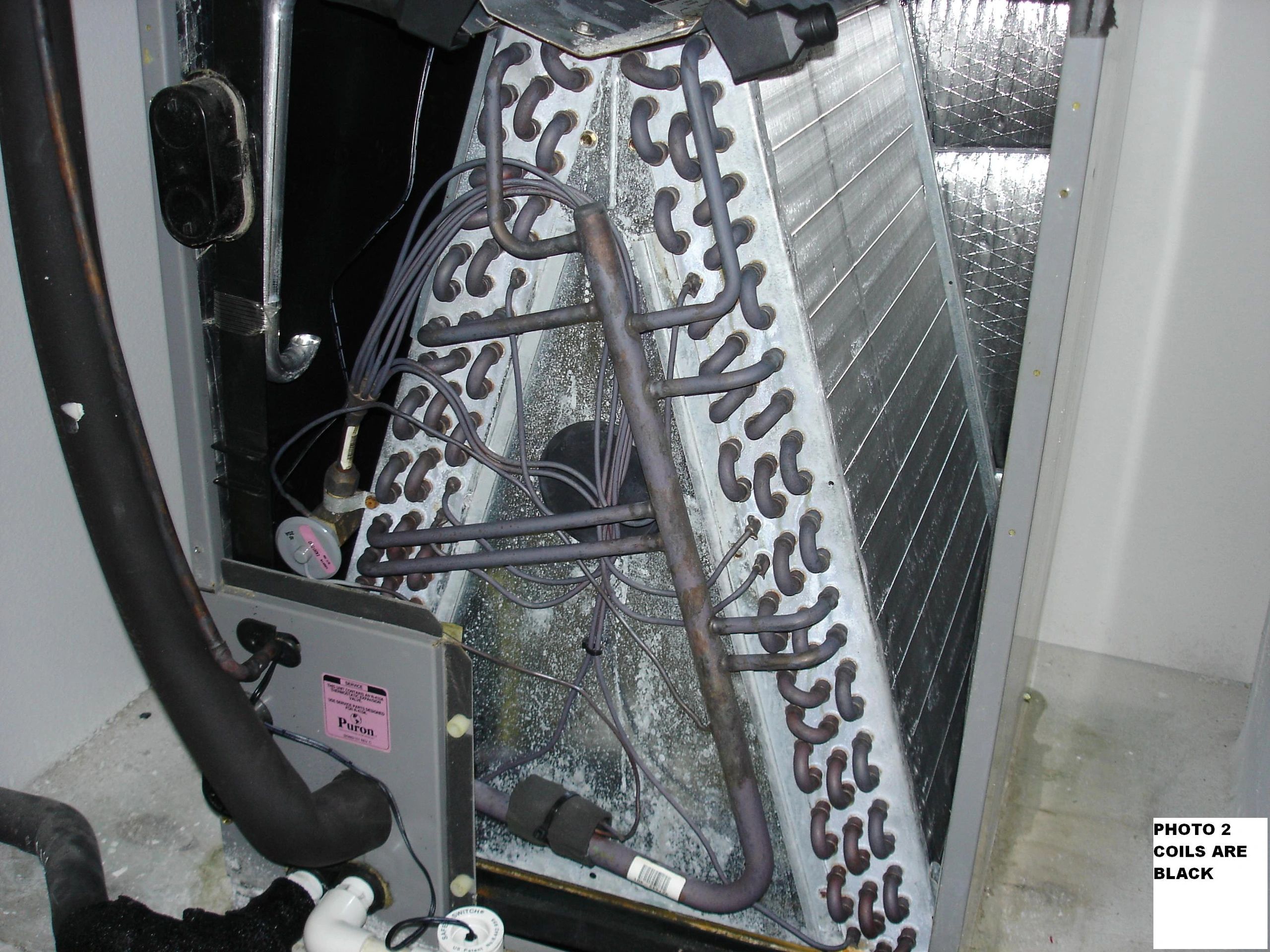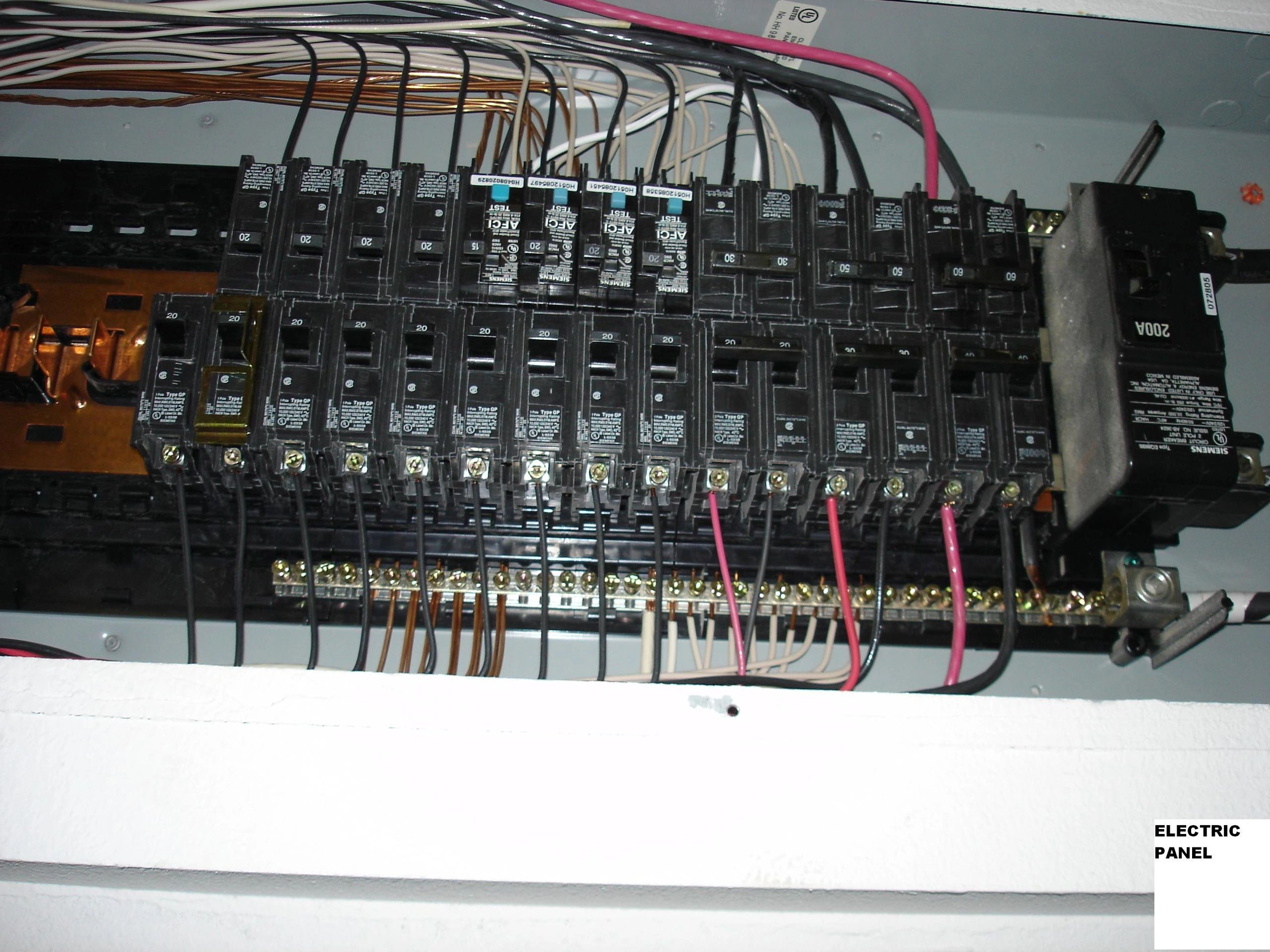 Why have your home inspected? You should know that some homes with Chinese Drywall do not smell. Home owners and untrained inspectors may miss some of the symptoms or think Chinese Drywall may exist when it does not. If your builder has declared bankruptcy you may be able to make a claim to the court before the process ends.
You should have your home inspected now before your builder has difficulties and the drywall suppliers and manufacturers go out of business. They certainly will and home owners that find out they have Chinese Drywall afterwards may not be able to make a claim. If your home is free of Chinese Drywall Symptoms you will receive a professional report.

Have your home inspected to save on property taxes

Our 12 point inspection is a real value and we won't try to scare you or sell you unneeded additional services.